We had some amazing weather. Everything in the garden is growing beautifully. We've planted more food than we ever did before.
The 11 year old reminded me that apples are related to roses. I thought vaguely of wild rose flowers and apple blossom, but it was when I saw the baby fruits forming from the middle of the flowers that I understood.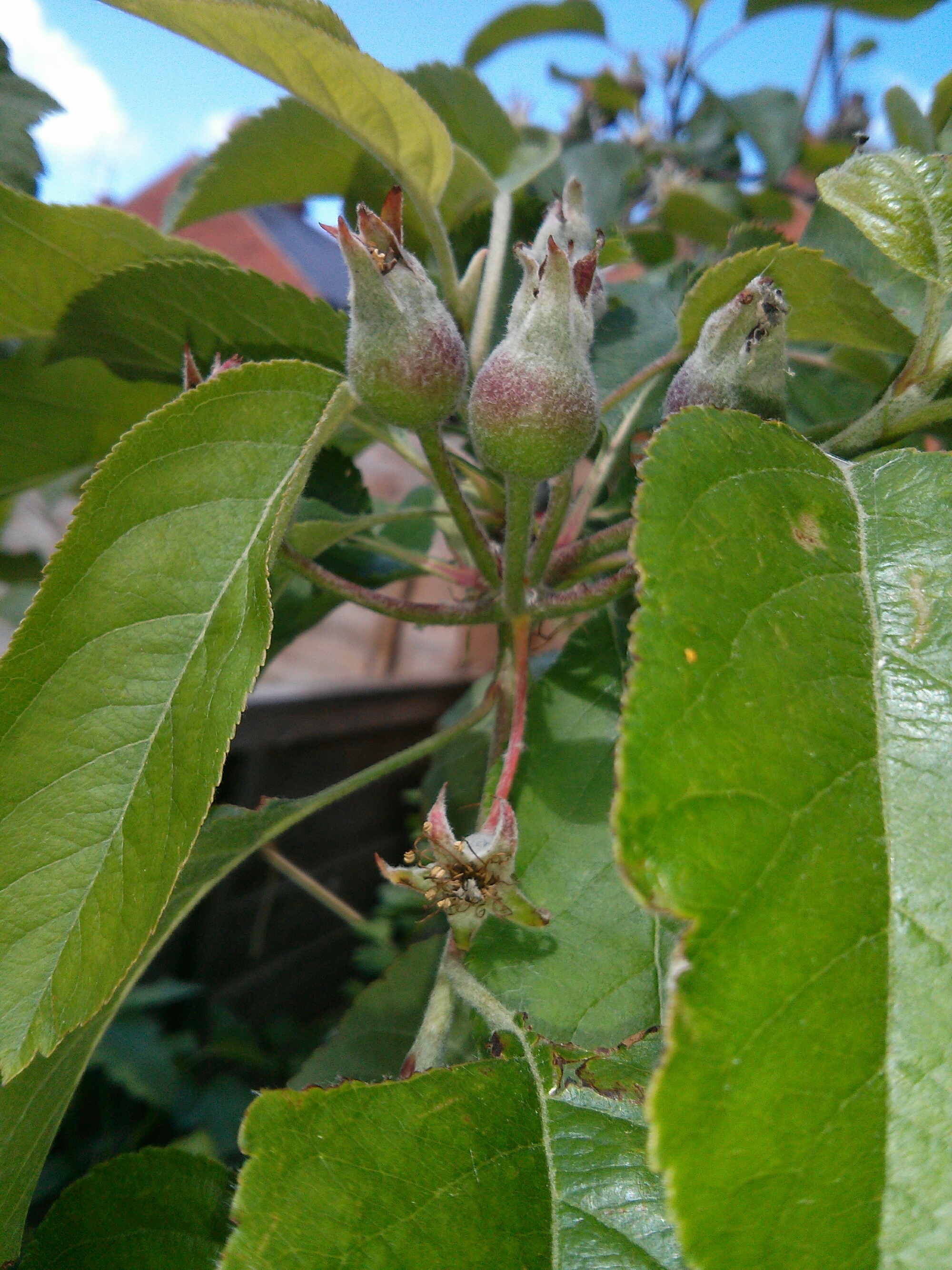 The 8 year old has been practicing crochet and has a sizable blanket. She also makes scarves for presents. Her latest wheeze is to draw a picture with her right hand and then copy it with her left. She is getting quite competent.
Handwriting is also improving for everyone. I keep finding lists; wish lists, friends lists, shopping lists.
The four year old is learning to cycle. She's OK on a balance bike but not quite expert enough to use it for transport yet. She really, really wants pedals.
Logic puzzles are surprisingly appealing to the 8yo. I'm seriously considering banning Horrid Henry audio books from the house. Libraryelf.com may yet save our lives.
And we've all learned a lot about democracy over the last few months.