Making tea and drinking it was WAY better than a temper tantrum.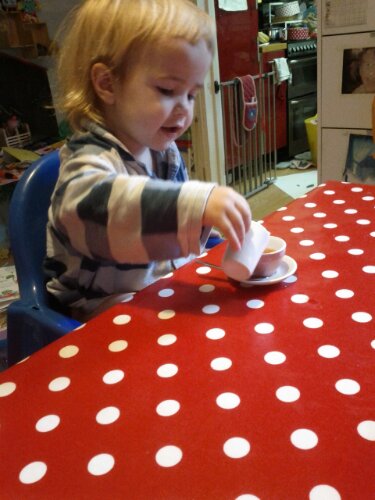 And we began a balsa wood model, no photos by request, and painted with acrylic, and baked, and briefly looked at baking powder, water, vinegar and bicarbonate of soda. Oh, and fractions.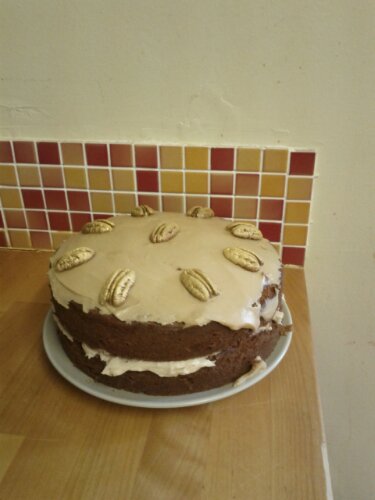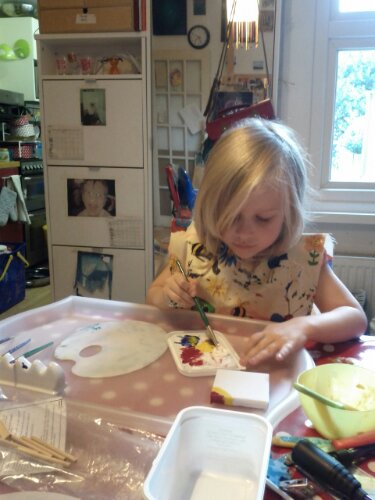 I'm most interested in the 6yo and the 2yo teaching each other to read. The 6yo really cares about the rules and gets cross when books do easy to read texts "wrong".